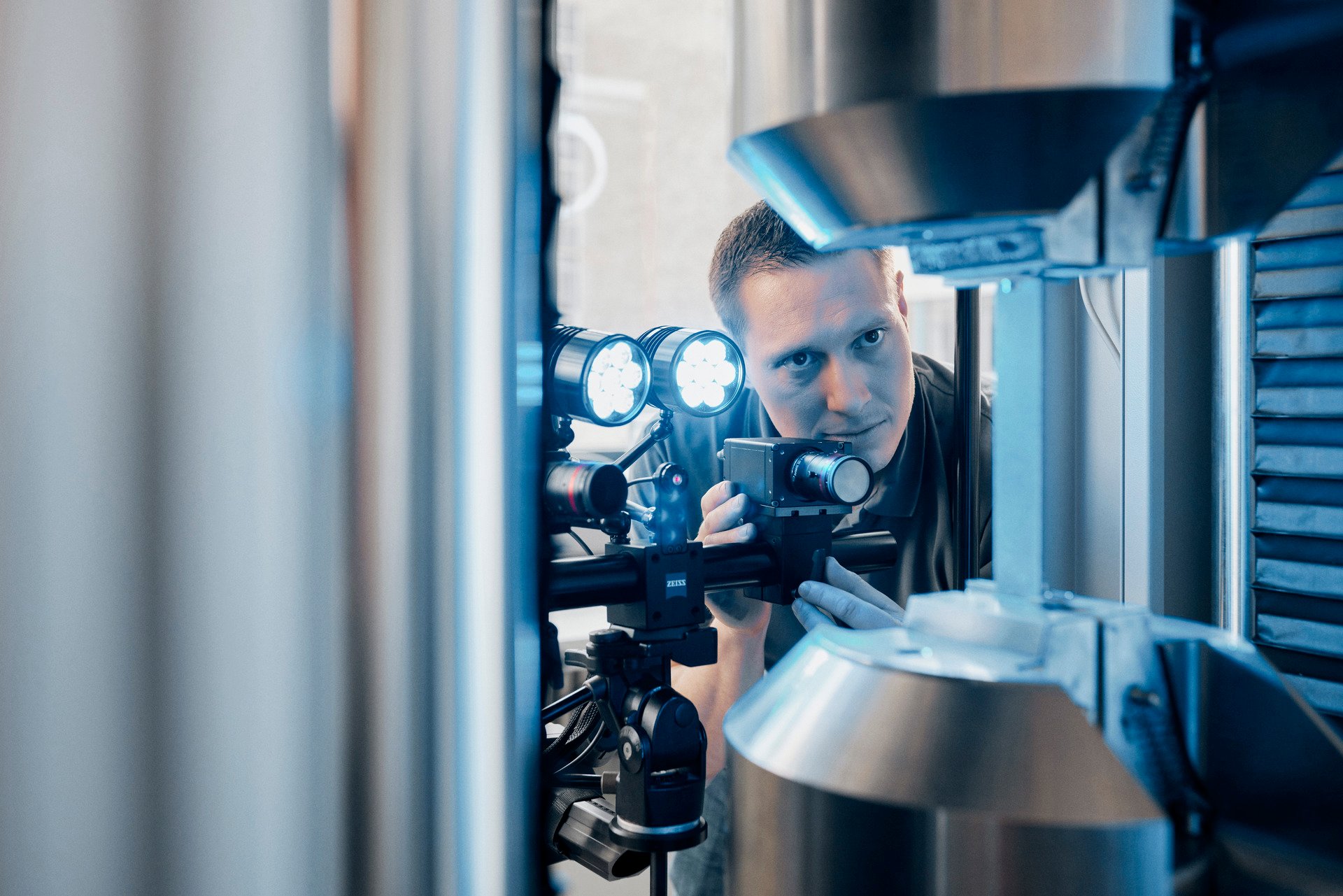 Revolutionizing 3D testing for the last 25 years
Optical Strains, 3D Shape, and 3D Displacement
Digital Image Correlation Software and Beyond
Non-Contact Measurement Services
We offer specialized testing services and develop custom test methods using our optical measuring systems. We team up with small and big companies alike.
TONS OF RESOURCES TO HELP
Whether you are new to our technologies or are a long-time customer
You are up next!
We can demonstrate any of our product virtually to you today.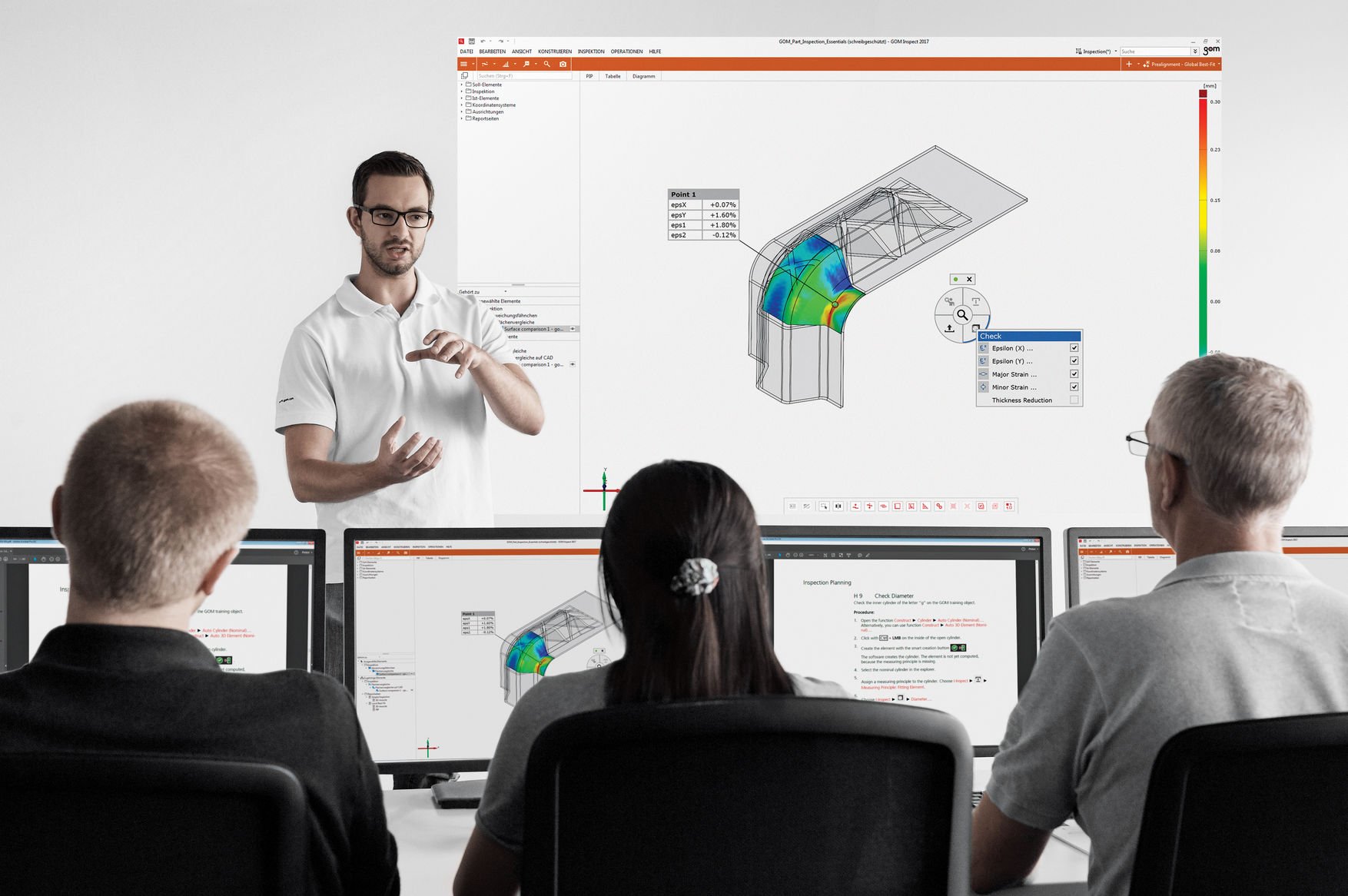 A Race for Dryer Weather
Our team in Seattle came across a "scorpion" that was displaced from his home!
Luckily, ARAMIS Optical Strain Gage had no problem measuring its displacements. Using an ARAMIS 12M Adjustable system in "fast mode" at 3 Mpx at 100 Hz, we captured the displacement and the six degrees of freedom (6-DoF) as Mr. Scorpion scurried across the table.
The acquisition of the data was done with spray paint, target markers, and the ARAMIS 3D Digital Image Correlation Optical Strain Gage. We sent Mr. Scorpion in the right direction for home, and, in only a couple of minutes, ARAMIS captured incredible data at a much faster rate than foil strain gages.