TRILION CARE PACKAGES
Best-in-class flexible warranty, after-sales, and technical support plans
Because we believe your commitment to using our system deserves to be matched by our very own commitment for guaranteed quality and performance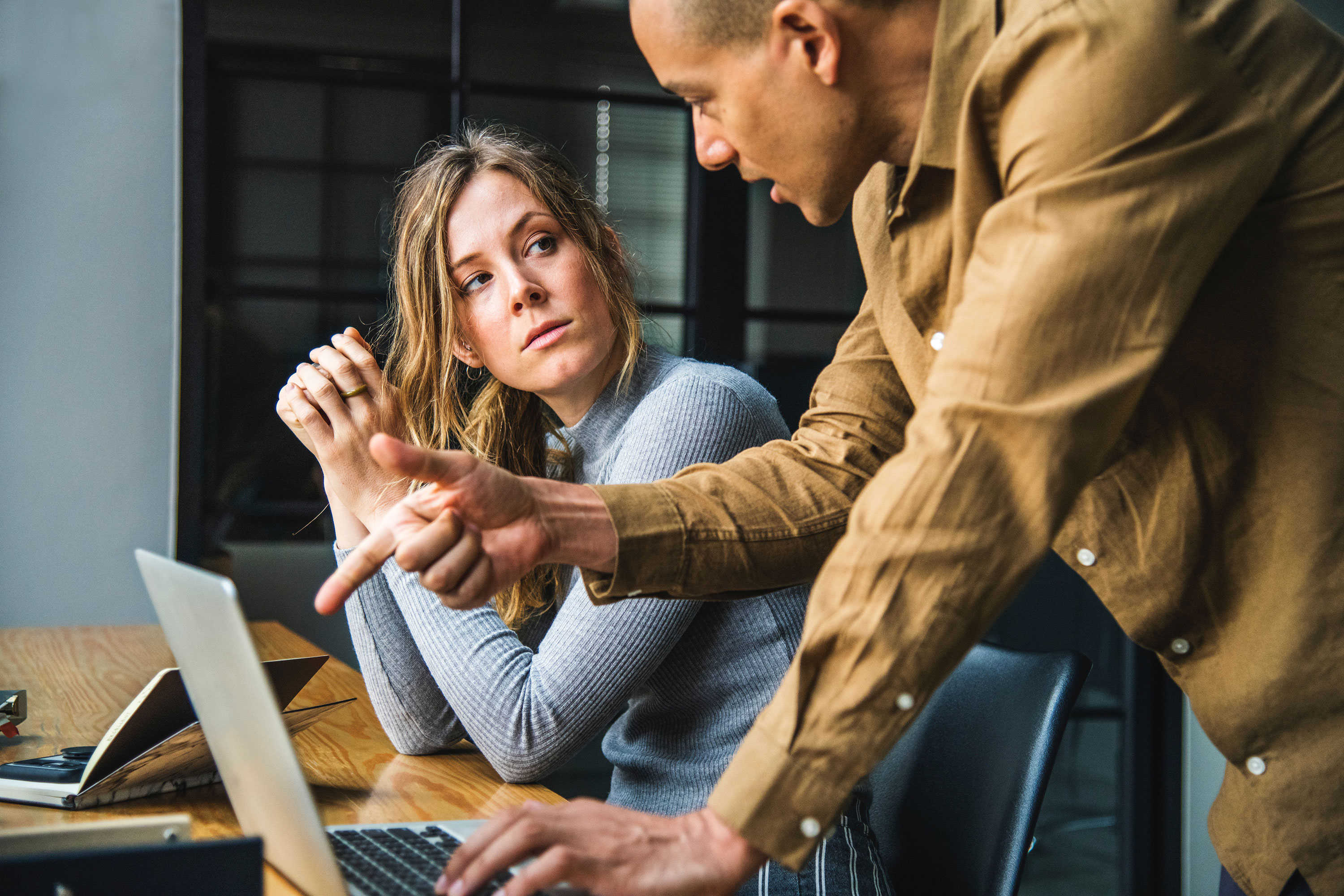 How do our Care Packages work?
We decided to design our after-sales program with 3 core segments at its foundation: assist, nurture, and maintain. Within that framework, we developed 3 tiers that offer the maximum value based on your team size, system usage, and overall needs for each segment: Gold, Silver, and Bronze.
○ Remote technical support (phone, email, and SMS)
○ Knowledge base & user forums
○ Remote assistance with
TeamViewer
○ Online resources, forums, and e-Learning portals
○ Trilion Academy continuous education program (a combined 5+ weeks of training every year)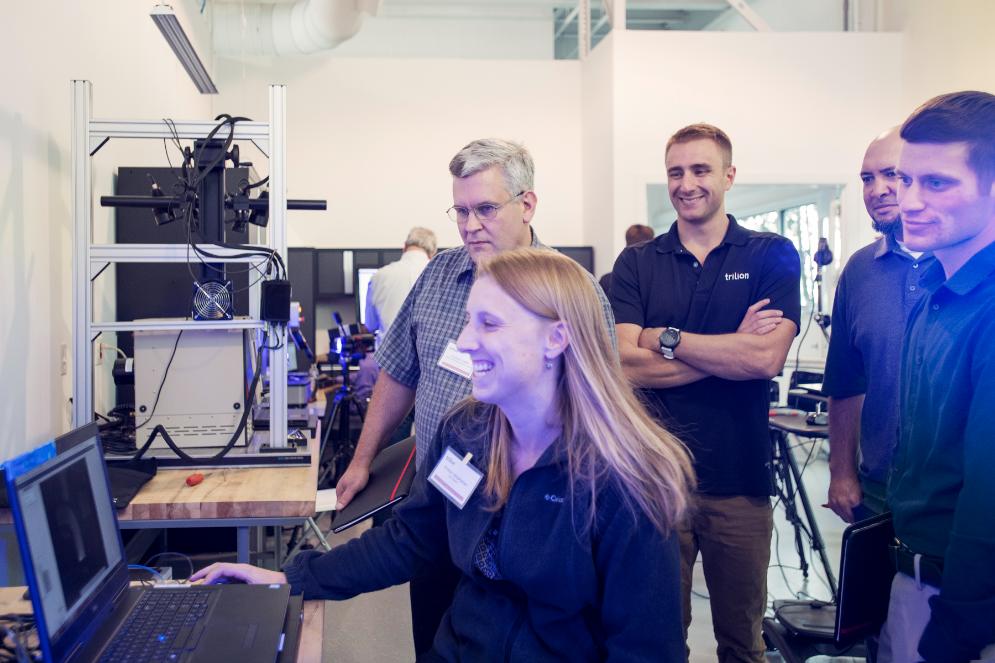 ○ Software updates
○ Extended hardware warranty
○ Hardware upgrade program
○ Loaner equipment and fast shipping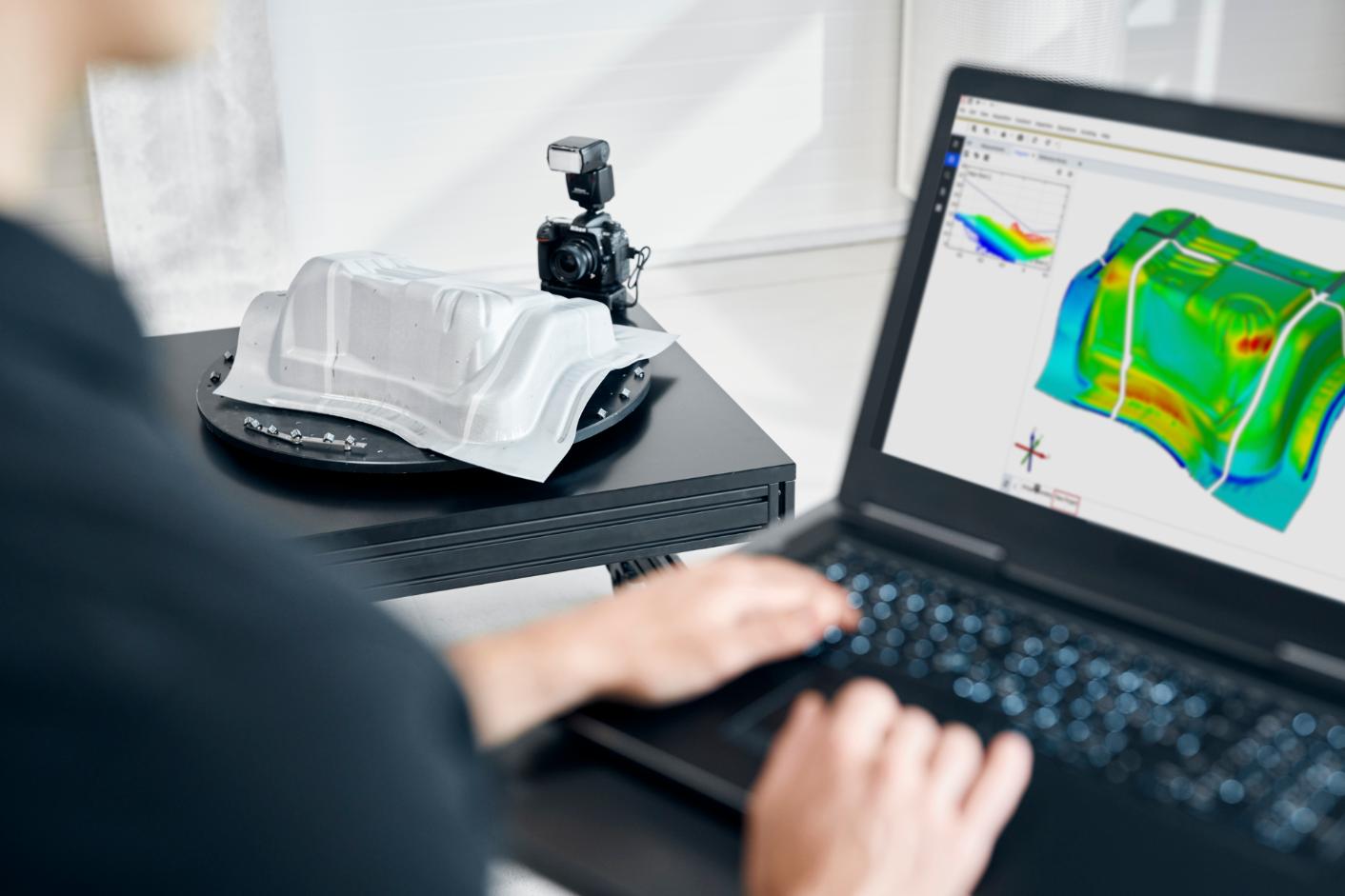 Trilion Academy
Our trainings are offered to upcoming and current users of our technology portfolio to continuously advance skills and knowledge of features, uses, and applications. Everyone is welcome and there is no charge for members of Trilion Gold Support & Silver Support (limited)! For those without Trilion Support, you can always renew your coverage or purchase day passes for these important and informative classes.
Our customers use their access to the Trilion Academy to onboard new team members, maintain skill levels, develop new expertise and applications, expand their testing envelope, stay informed of new features, and network with a community of 3D testing experts from all corners of North America.
~
0
Days of training included
Care Package Benefits!