Engineering
Services
Providing You With The Most Insightful Data.
Let's Work Together
You can leverage our world-class engineering expertise at any stage of your product development. We provide flexibility and quick implementation or deployment of our technologies, we have a team of Applications Engineers and a pool of equipment dedicated to our engineering services, for work on-site at your facilities or performed at our offices around the country.
Trilion Engineering Services
ARAMIS 3D-DIC is the ideal tool for measuring material properties to most ASTM and ISO standards.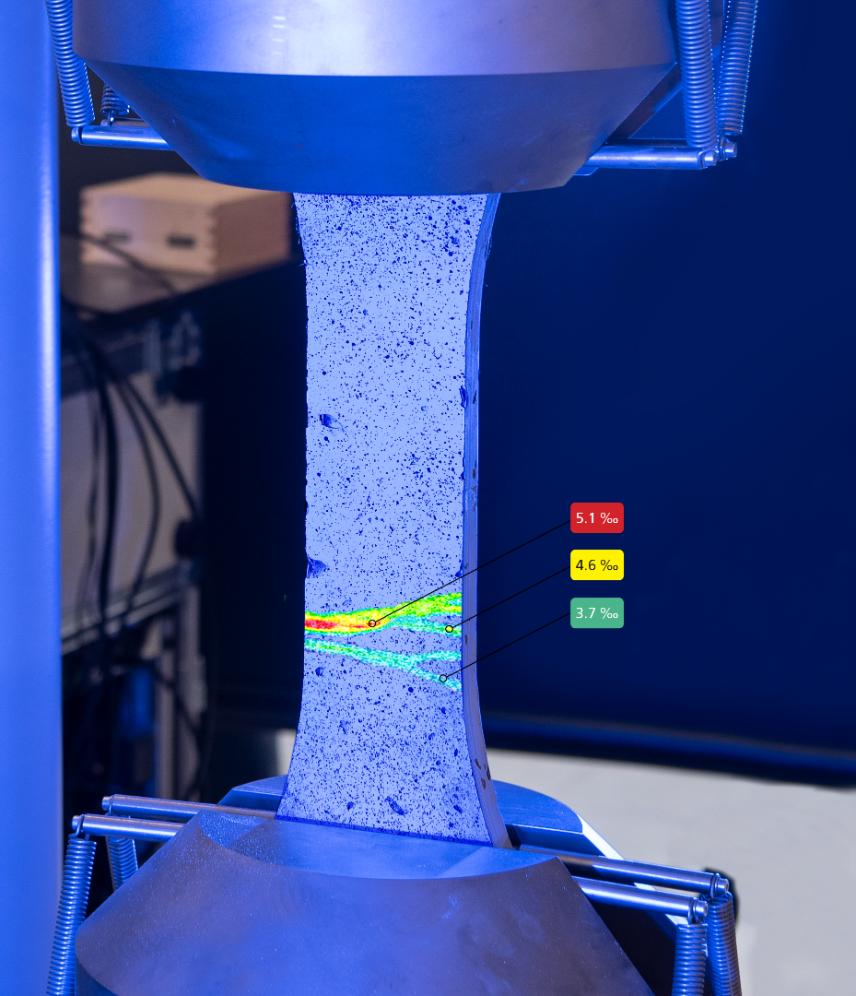 Full-field component testing that measures all points for direct FEM comparison to the real multi-material, structural response.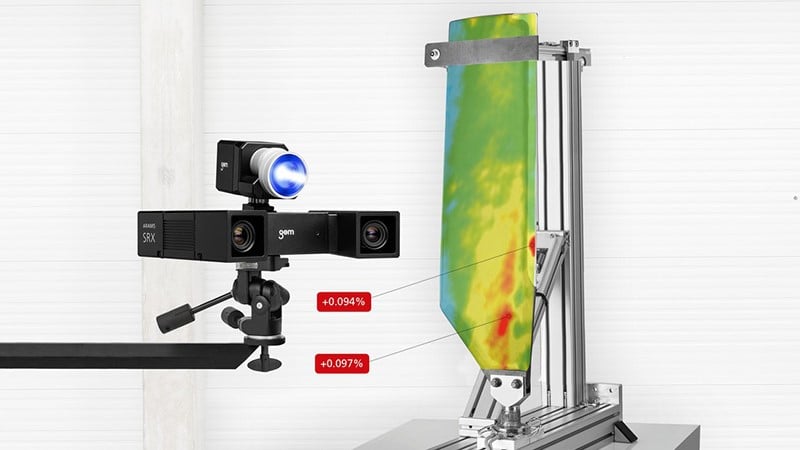 ARAMIS Optical Strain allows for a holistic understanding of the structural response of your test structures.


ARAMIS 3D High-Speed combines high-speed cameras with our powerful ZEISS Inspect software to measure components at any speed, for high strain rate materials testing, vibration analysis, and impact testing.
ARAMIS can be synchronized with a thermal imaging camera to capture temperature information. The temperature data can be imported, aligned, and mapped directly to the inspection.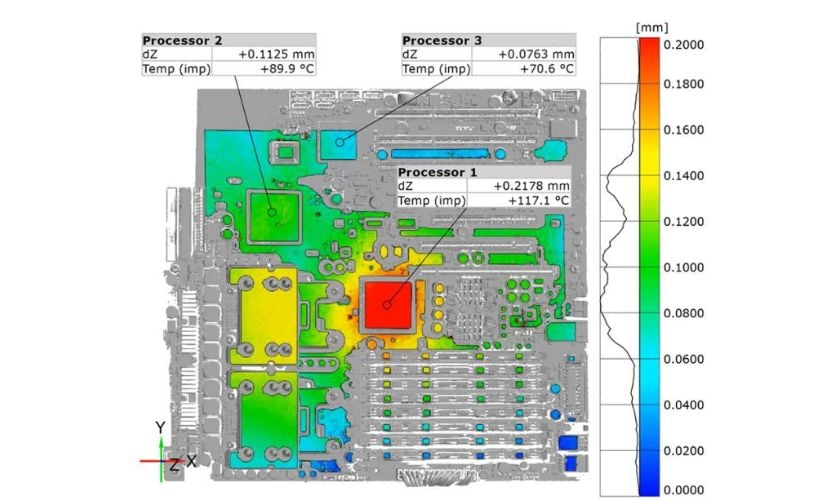 RVAT provides real-time feedback to operators for precise positioning of the components in 6-DOF (degrees of freedom).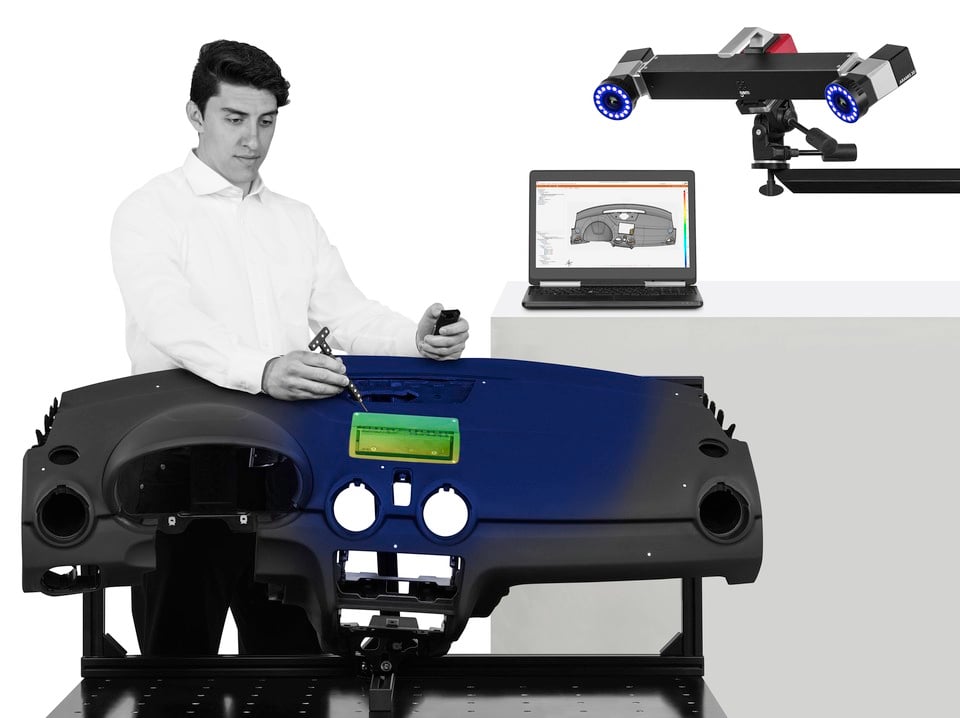 Before Your Test Campaign

○ Develop test methodologies
○ Define test scope and schedule
○ Equipment recommendations
○ Establish experiment technical requirements
During Your Test Campaign

○ Test article preparation
○ Methodology validation
○ On-site data acquisition
○ Integration with test methods
○ Preliminary data review
After Your Test

○ Off-site data analysis
○ Test campaign report preparation
○ Data review
○ Data export
Discover Our Technologies Here
ARAMIS OPTICAL STRAIN GAGE
Have our engineers do your testing for you. Providing critical data such as full-field optical strain, 3D displacement, and vibration analysis with ease.
Learn More about ARAMIS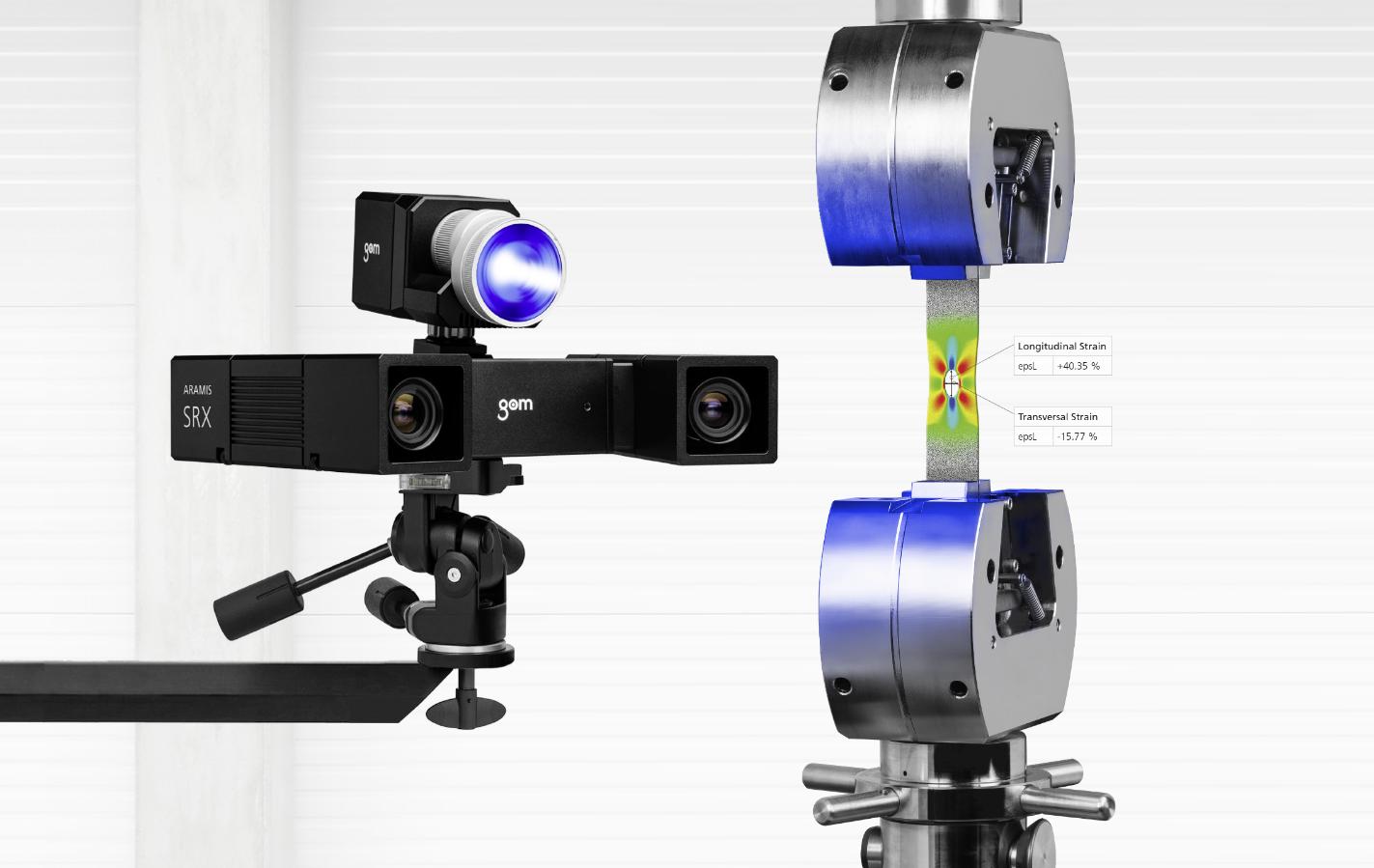 ATOS sensors are designed as flexible 3D scanners for complex measuring and inspection tasks in different industries. We are happy to scan any objects for our customers.
An optical, mobile, measurement system, which accurately defines the 3D coordinates of object points at quasi-static conditions.
Learn about TRITOP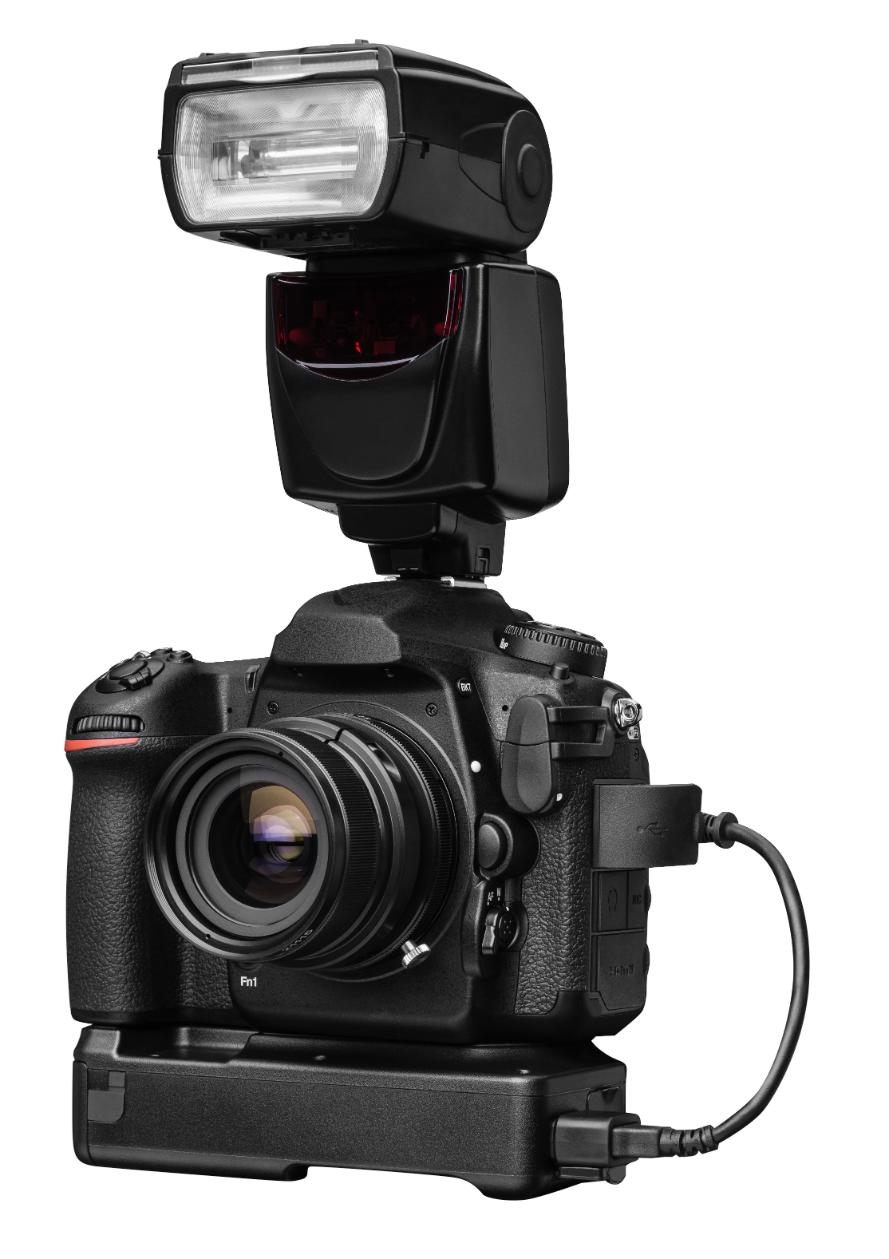 ARGUS OPTICAL FORMING ANALYSIS
We can come & detect critical deformation areas of strain & deformation on sheet metal, help with material formability, optimize operations, & solve forming problems.
Learn about ARGUS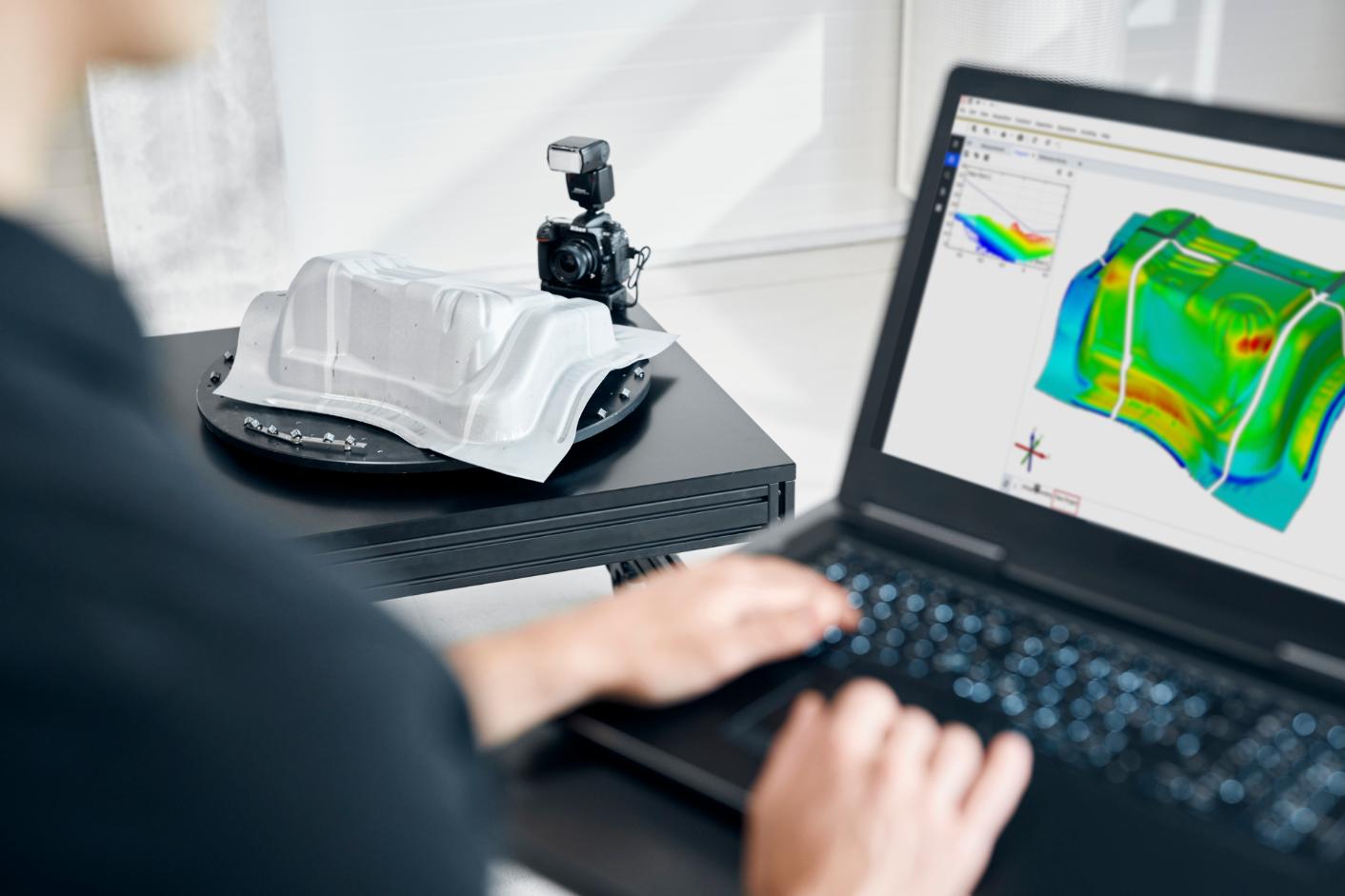 Having trouble chemical etching? No worries, we can come laser etch for you. Laser etching provides a safe, environmentally clean, more accurate ARGUS pattern on any material.
About LASER ETCHING
System rental
If you don't have the budget for a system or only need to use our system for a one-time application. Renting one of our systems is the perfect option for you! Renting gives you the flexibility to always have the perfected system for your specific test.
RENT-TO-OWN (LONG TERM LEASE)
If you need more purchasing flexibility, we have long-term rental programs which let you apply the entirety of every payment to the purchase balance. Ask your Technical Account Manager about our rent-to-own program.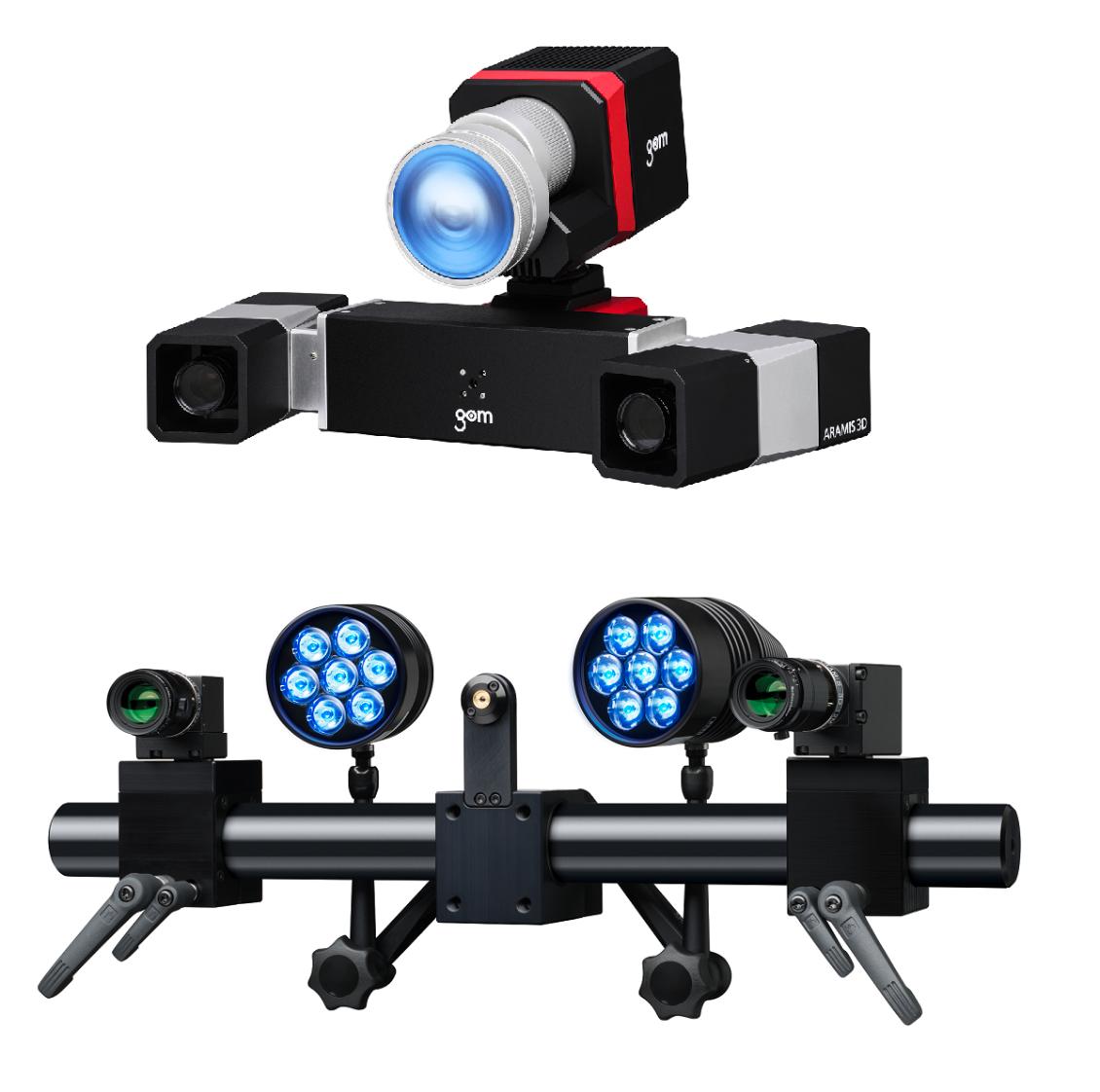 "Any university that is not teaching DIC is in the dark ages."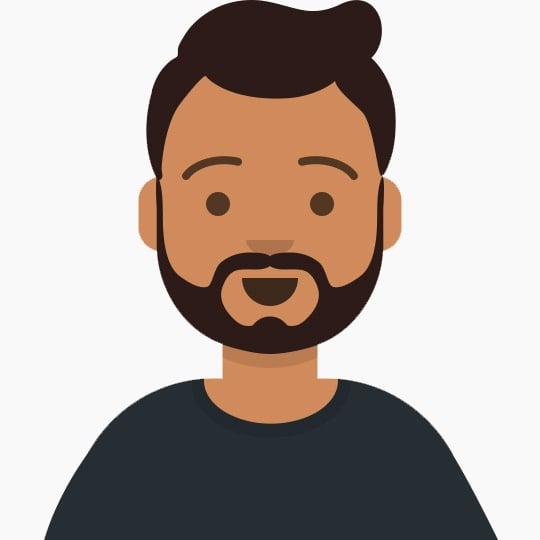 CalTech (California Institute of Technology)
"If you invest the time, money, and hardware then you need to do the other 10% and be around people with the seat time and be in the atmosphere where you can draw from the experiences of the seasoned user."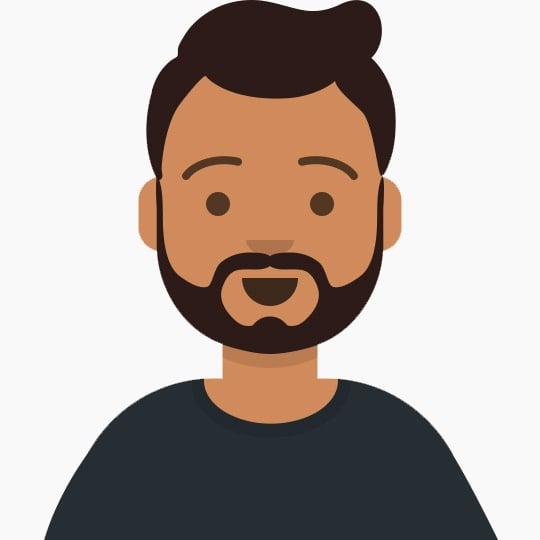 "The full-field ARAMIS Optical Strain data is intuitively understood. We now analyze the full-field data, and there are no arguments about the results. It is intuitively obvious what is occurring to our structures."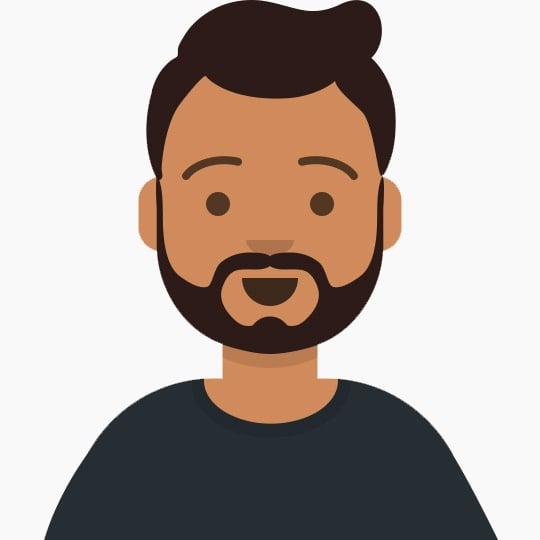 NASA Marshall Space Flight Center
"You acquired an ARAMIS system for composite buckling studies, what are you using it for now?" He responded, "Everything"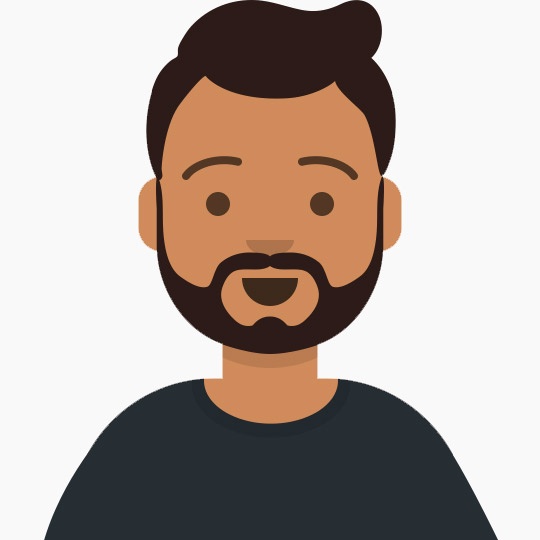 Its your last chance!
Nah... Not really. But you knew that. Here is a nice form in case you'd like to talk to one of our team and determine what services we can provide to you and your team.