Vibration, ODS, Modal

Analysis
DIC is the most valuable addition to any Universal Testing System
ARAMIS has the ability to run a multipoint FFT from test point data collected simultaneously for use in ODS analysis. The new feature also has the ability to run waterfall plots with order tracking. This new approach to vibration analysis allows the user to collect vibration data simultaneously, negating the need for time-consuming and complex data acquisition using accelerometers. All data points visible to the ARAMIS vibration analysis system are quickly and efficiently able to be inspected for displacements, velocities, accelerations, FFT, and their respective rotations. The new Frequency Analysis Spectrum Tool (FAST) quickly displays the corresponding FFT and its bode plot.
Product highlight
Our ARAMIS SRX platform is extremely reliable and was designed with material testing in mind. It's rigid fixed camera base offer unparalleled calibration stability and ease-of-use.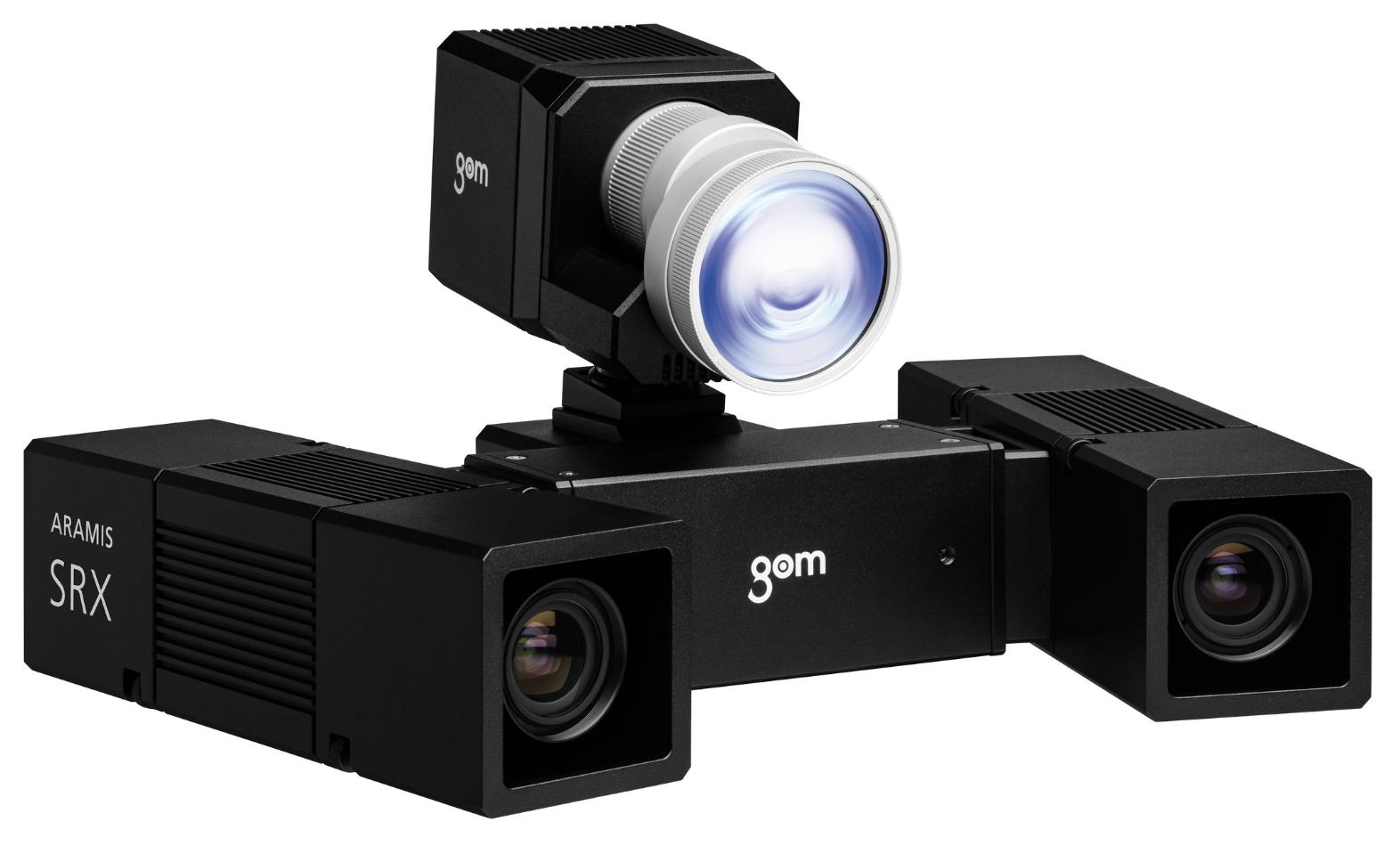 Want to learn more?
Our team can discuss and demonstrate most of our products and applications virtually to you today!