Hello.
Need to get in touch with our Support or Sales team? We are all ears (and eyes).
Locations
With offices in Philadelphia, Seattle, Detroit, Huntsville, New York City, Daytona Beach, Vancouver, Toronto, and Montreal, we have built nationwide networks to support your local needs.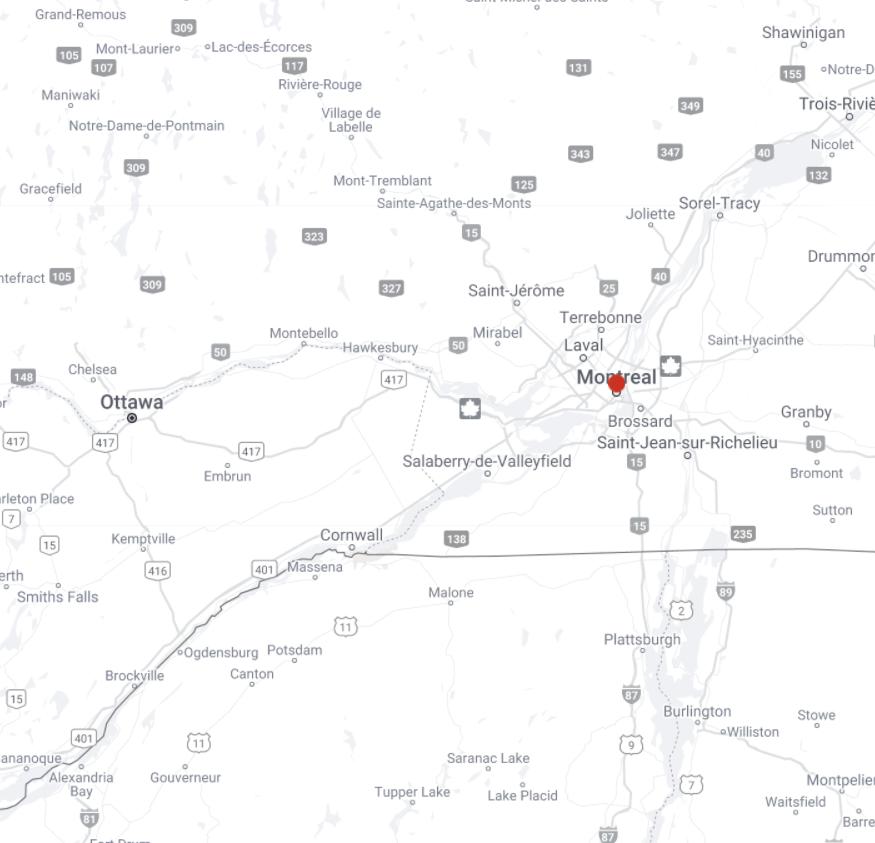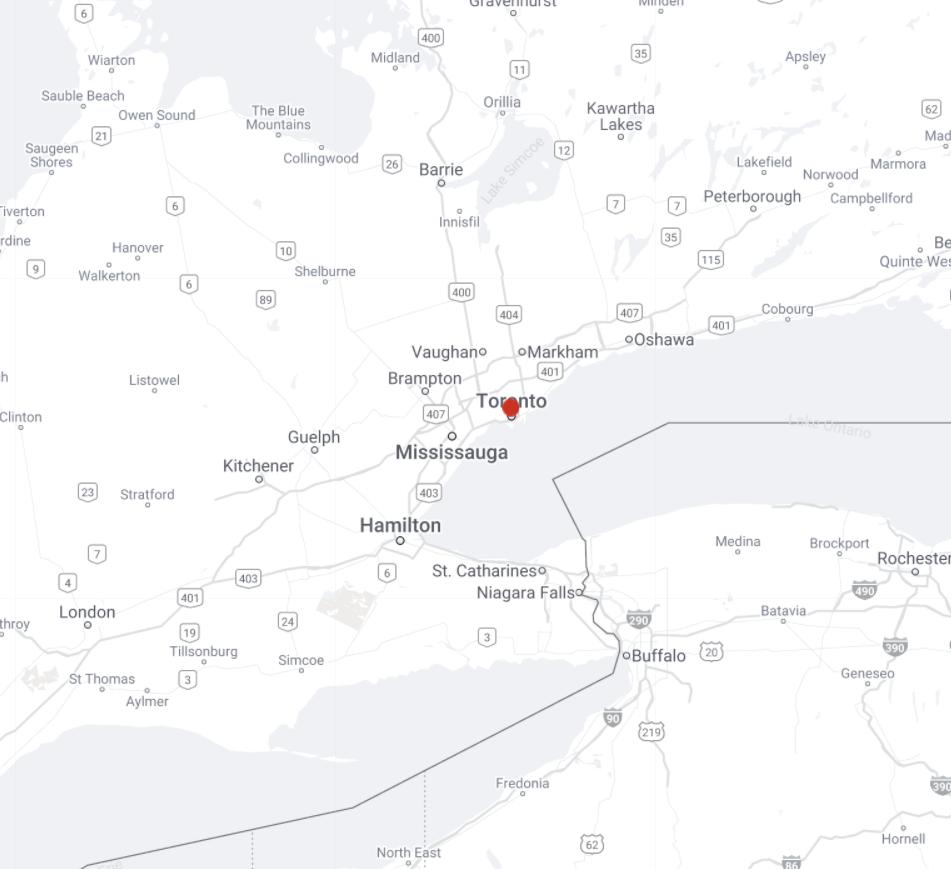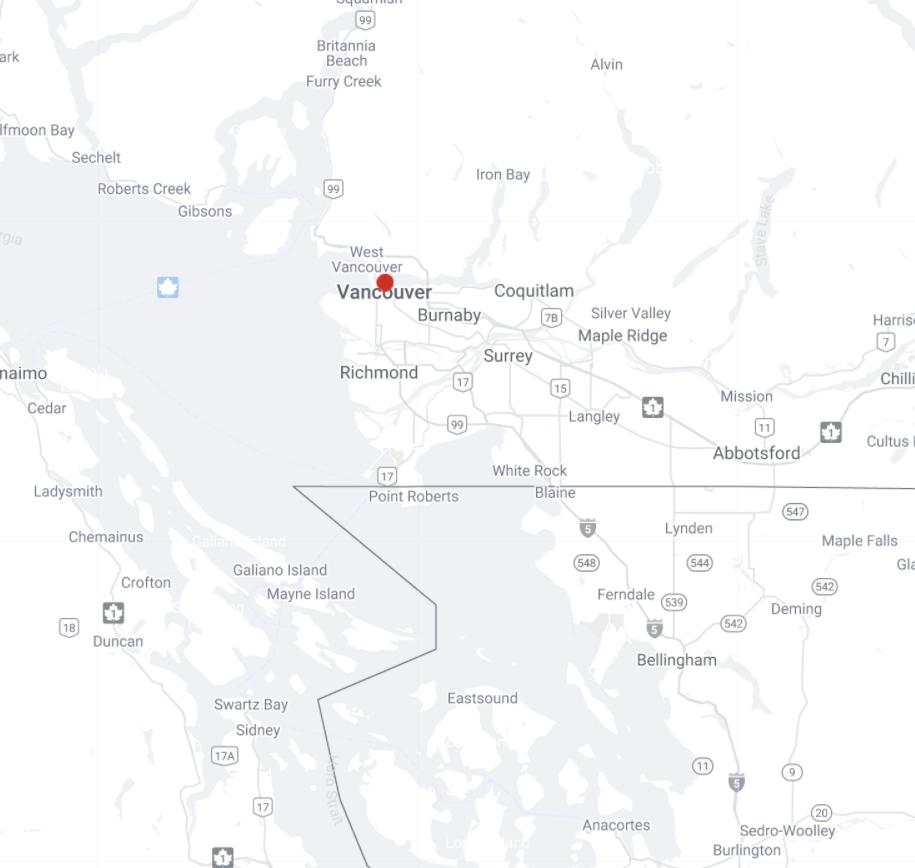 Want to learn more?
Our team can discuss and demonstrate most of our products and applications virtually to you today!