RVAT Kiosk
A Manufacturing Revolution
RESULT BASED
Next-Generation Product Testing And Development
Trusted by Fortune 500 companies across a dozen industries.

Tool-less assembly
No need to design, build and store physical tools
Each hole to be drilled is tracked to precise CAD dimensions, even on complex 3D parts, with Smart Tools. Blind holes can be drilled precisely, relative to reference structures, in true vehicle coordinates.
RVAT Kiosk for PONTOS Live
Build directly from CAD
60% faster than traditional hard tooling
QA (quality assurance) built-in
Precise positioning of components in 6-DoF (degrees of freedom)
Documenting as-built for your Digital-Twin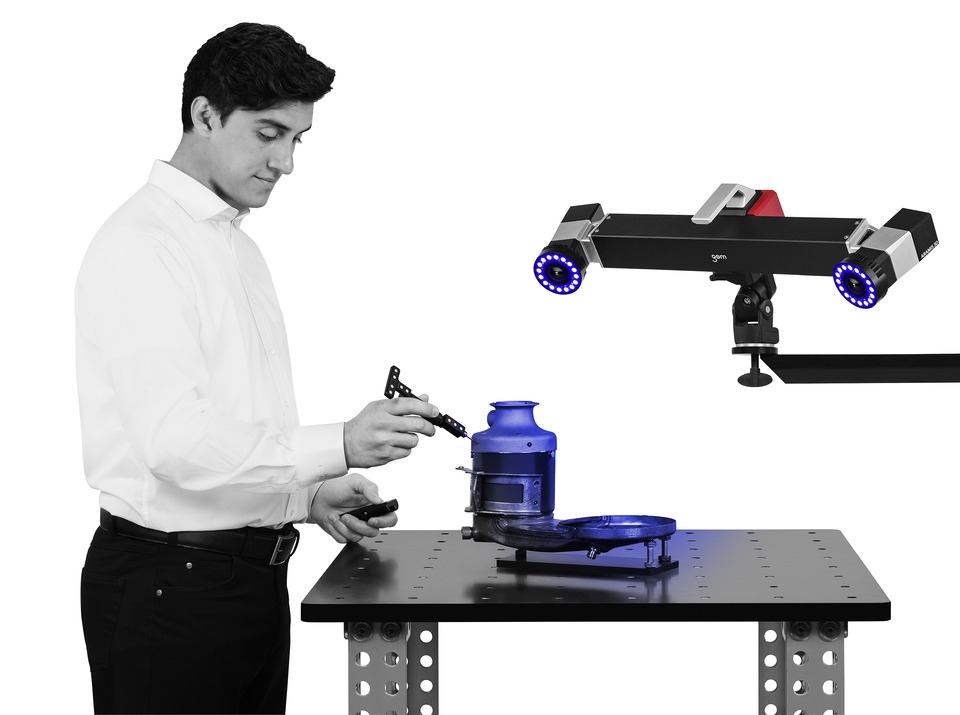 The Digital Thread records the As-Built details, QA, and testing to complete the Digital Twin and store it on the RVAT Server for easy access and searchability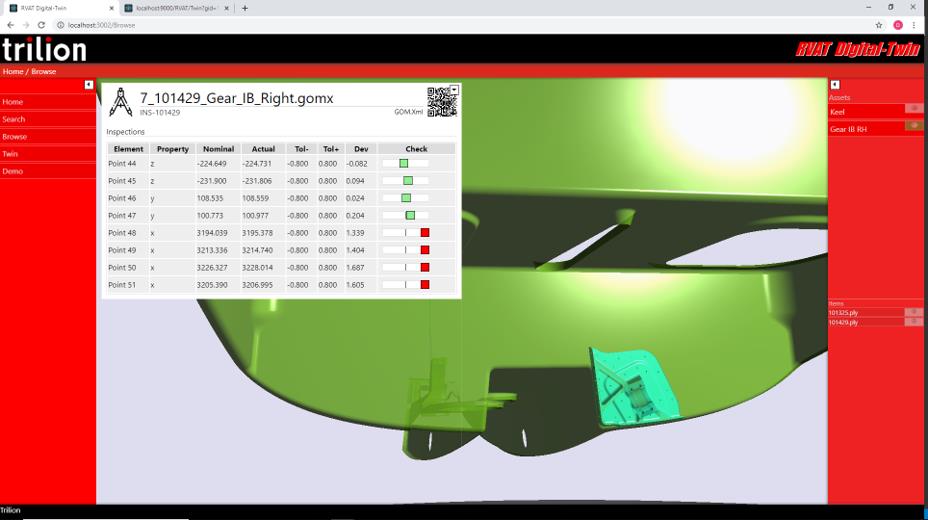 Voids, bridging and FOD can be detected before curing with our InSitu NDE during the layup to significantly improve product quality, ensuring high grade parts every time, and documenting these QA digital-threads for part validation
Lap/gap, twist, porosity, voids and FOD, can be detected in real-time with our InSitu NDE to detect problems during the AFP layup, when they can be immediately corrected to improve product quality and efficiency while reducing waste
The Digital Thread records the As-Built details, QA, and testing to complete the Digital Twin and store it on the RVAT Server for easy access and searchability
Inaccuracies develop with the more degrees of freedom a robot has, from its head motion to the addition of linear tracks, etc. RVAT Robotrac tracks the true robot head position in real-time directly relative to the part/tool 3D CAD/Scan